Name
Last modified

▼

Size
Parent directory
carillon-wf.zip
11-Jan-2017 19:23
10.9 KiB
readme.txt
11-Jan-2017 19:01
240 B
Electric Drum.zip
12-Sep-2010 01:50
224.5 KiB
Carillon Editor.zip
12-Sep-2010 01:49
424.5 KiB
Information
You're browsing the directory /musictools/Aleksi Eeben/ of the Gameboy development file hub, maintained by nitro2k01. This is a place dedicated to providing old and new documents, freeware utilities and ROMs, related to the topics of Gameboy development and Gameboy music making. We also aim to provide mirrors of old and abandoned sites, even those that have vanished from the face of the Web, if copies are availble. Feel free to browse around.
If a folder has a "readme" file, it is displayed below.
Navigation: Go back to the file hub root directory - Gameboy development blog - Gameboy development wiki - Gameboy development forum - chipmusic.org community
If you wish to link to something in the archive, please link to the directory rather than directly to the file. Hotlinking is blocked. If you want to add a file to the archive, or just say something about the project, feel free to leave a comment here.
Ads
Screen shots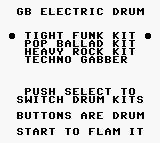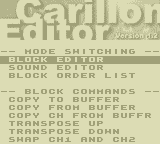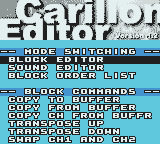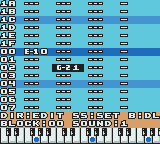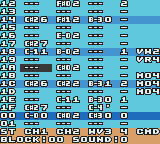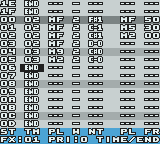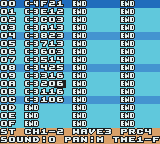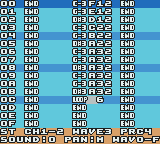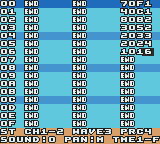 readme.txt
Electric Drum.zip - Live drum performance tool. Carillon Editor.zip - Music Engine for Game Boy & Game Boy Color carillon-wf.zip - Modified version of Carillon which includes a waveform editor for channel 3.
The server sez
This page was generated in a mere 0.546 milliseconds.