Hello everybody,
Here are the results of the 2014 Gameboy development compo (you can read the announcement here):
SHMUP by Kresna - 2.22
Snake by nitro2k01 - 2.7
Slider by Patater - 2.92
Turtle Puzzle by UraKn0x - 3.44
Bleep by Overkill - 3.9
Steins;Gate 8-bit by calc84maniac - 4.4
Back to Color by AntonioND - 4.64

Despite my holdup with announcing the results, I would like to call the compo a success! We got a nice amount of seven entries and 86 votes cast total, despite the low publicity the compo announcement got. I will announce a very similar compo soon this year, so feel free to start working on your entry! I know I will.

Thanks again to last years' submitters, and congratulations to AntonioND for the best voted entry!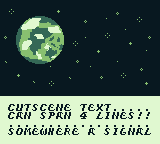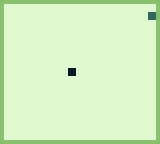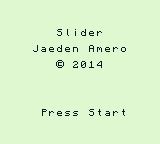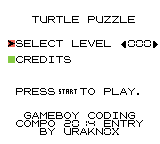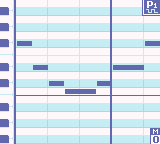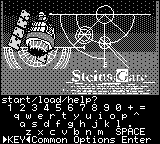 Last edited by Sanqui (2015-01-04 10:17:43)